Alternative Eco-Friendly Flooring
I love the cozy feel of wall-to-wall carpet under my feet. I also appreciate its sound-muffling feature. But it's a nightmare to keep clean, and a breeding ground for allergens. I prefer hard flooring with rugs you can easily clean.
I see a lot of real estate listings in Portugal that feature tile floors in main living areas or kitchens. I find these to be too hard on your body if you stand for long periods of time. Also if you drop anything breakable, it will certainly shatter on impact. Tile or stone are great for small areas, such as entry ways, mudrooms or bathrooms.
The options for hard floors are dizzying, from products to colors. If you're interested in using materials that are "eco-friendly," the decision is even more complicated.
The go-to wood flooring options are often red or white oak. The warmth and durability of oak make it a popular choice. If you are interested in sustainable options for wood flooring, purchase from vendors who use materials from sustainably managed forests. This means using woods that are certified by the Forest Stewardship Council. (BTW, they also certify recycled paper materials.)
There are a few sustainable alternatives to consider, too. These come in hundreds of colors and a wide variety of plank widths.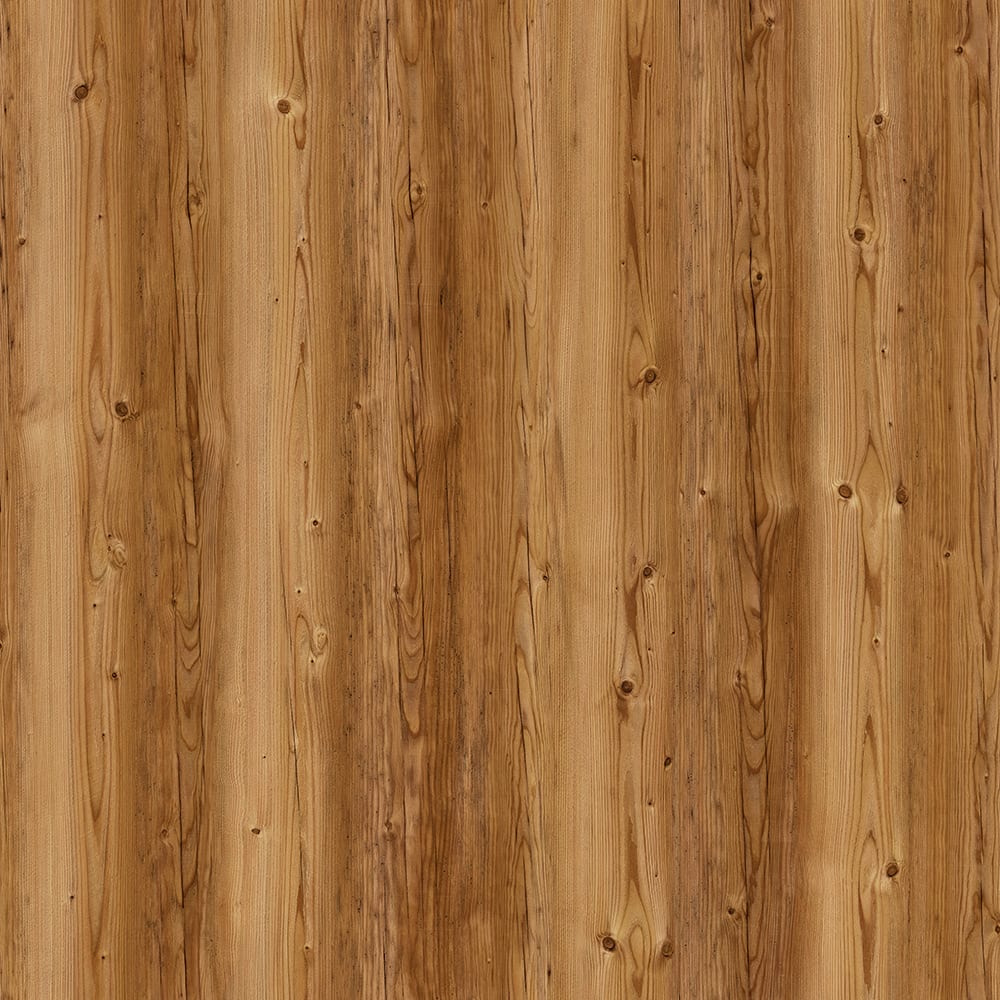 ---
---